Stamping
Cerode is well-known for its experience and solutions in stamping.

We produce stamped parts from 0.05 mm to 2 mm.
Metallic, plastic and composite materials.
Our machine park is composed of stamping presses ranging from 3 to 30T, and also high-speed presses ranging from 15T to 40T (Bruderer, Yamada).

Precision stamped parts for electrical and electronic applications in small and large series.
We design all of your stamping tools in-house. Progressive tools, Swiss tools, tool-throughs and stamping.

We can produce your small technical parts: complex bending, various constraints, and also in some applications, we can automatically cut and assemble components—rivets, nuts, contacts, pins, etc.—on our presses.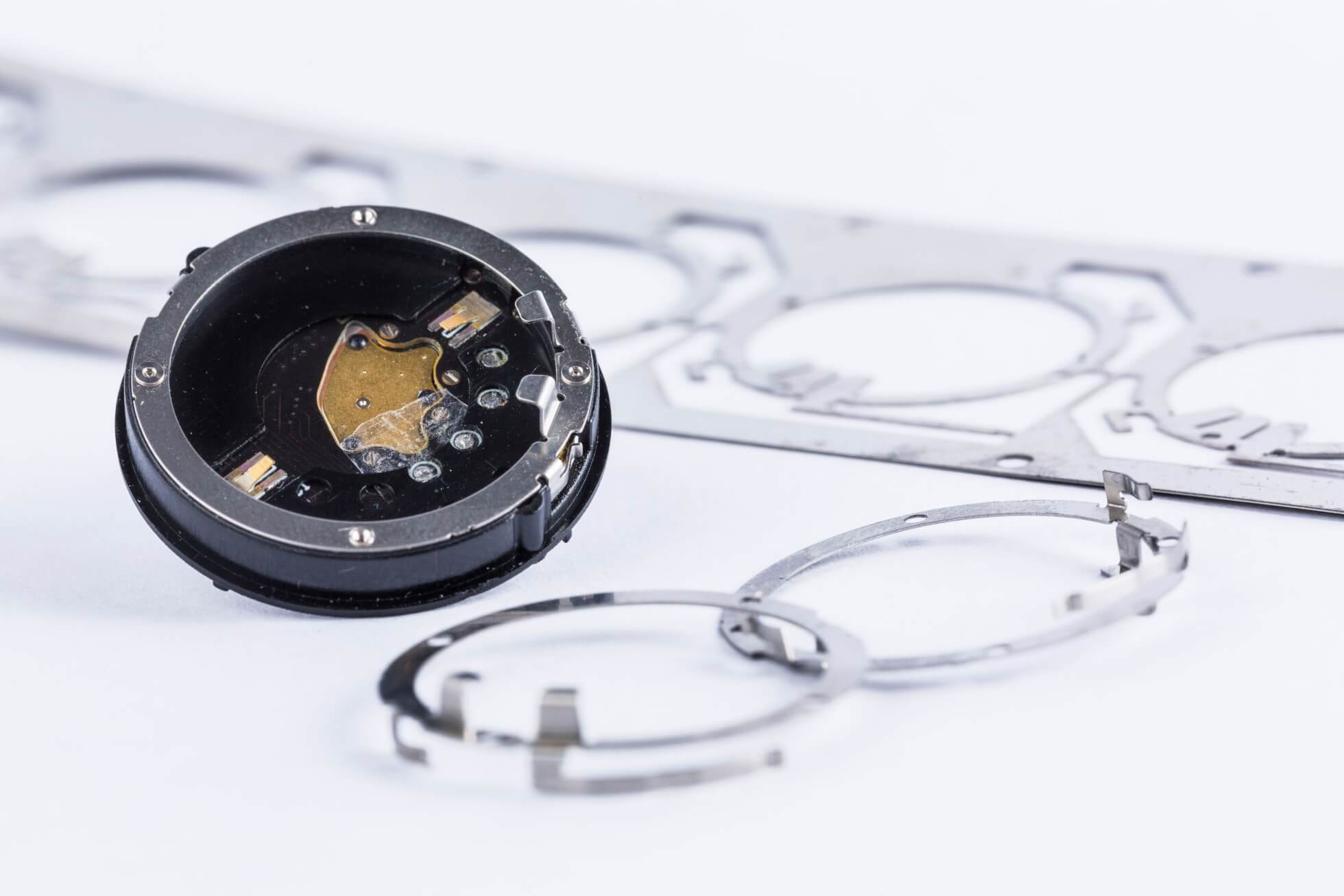 What we've done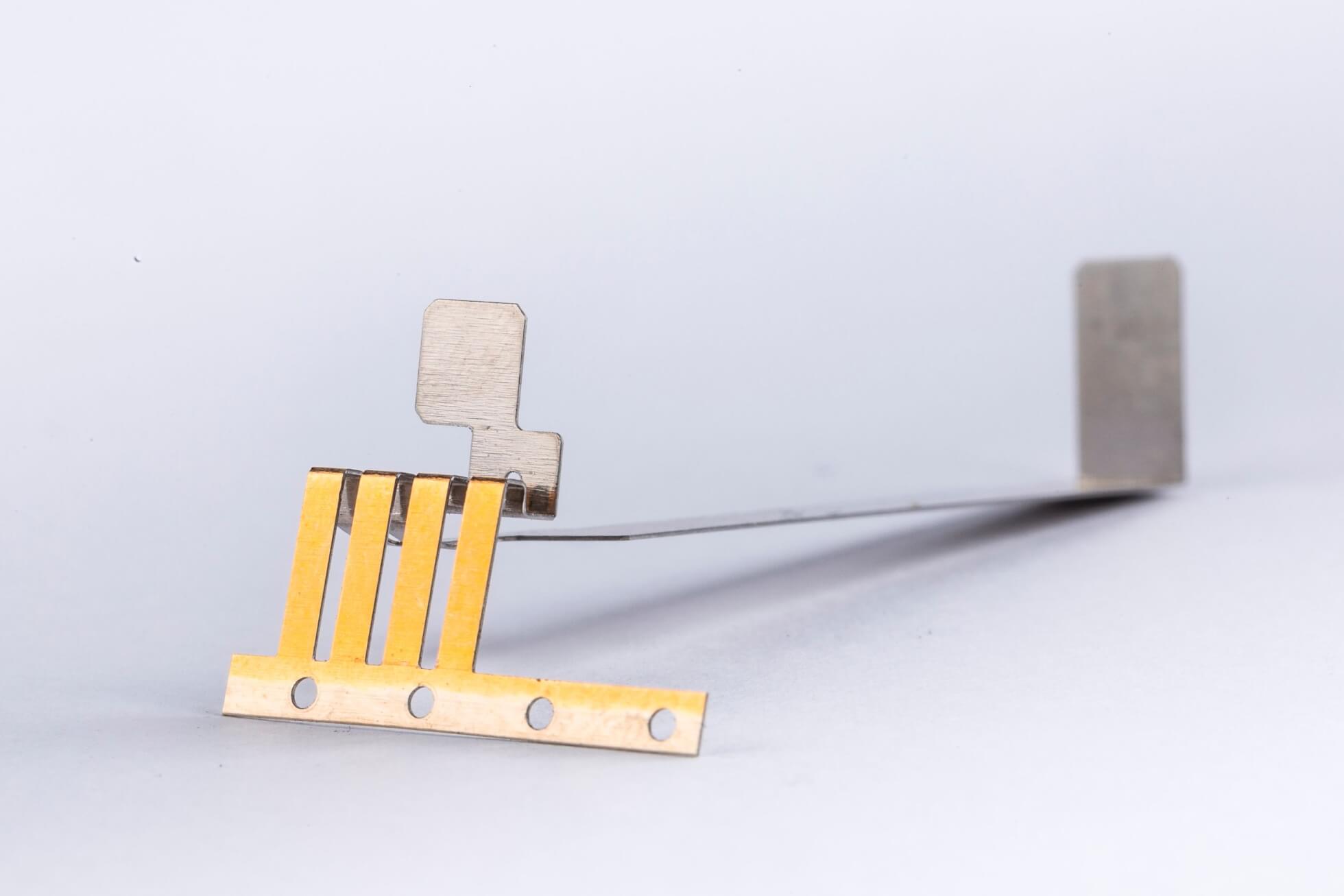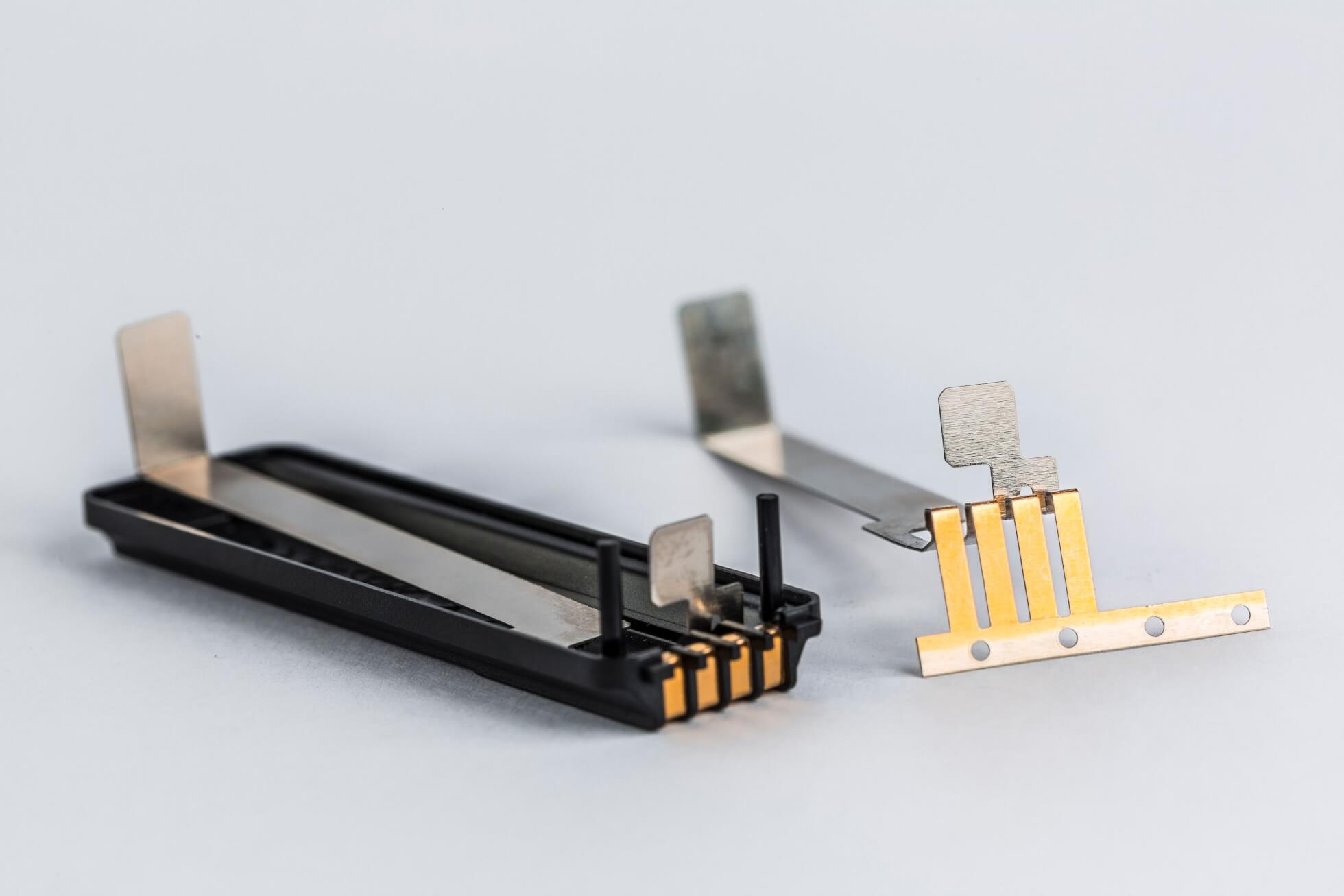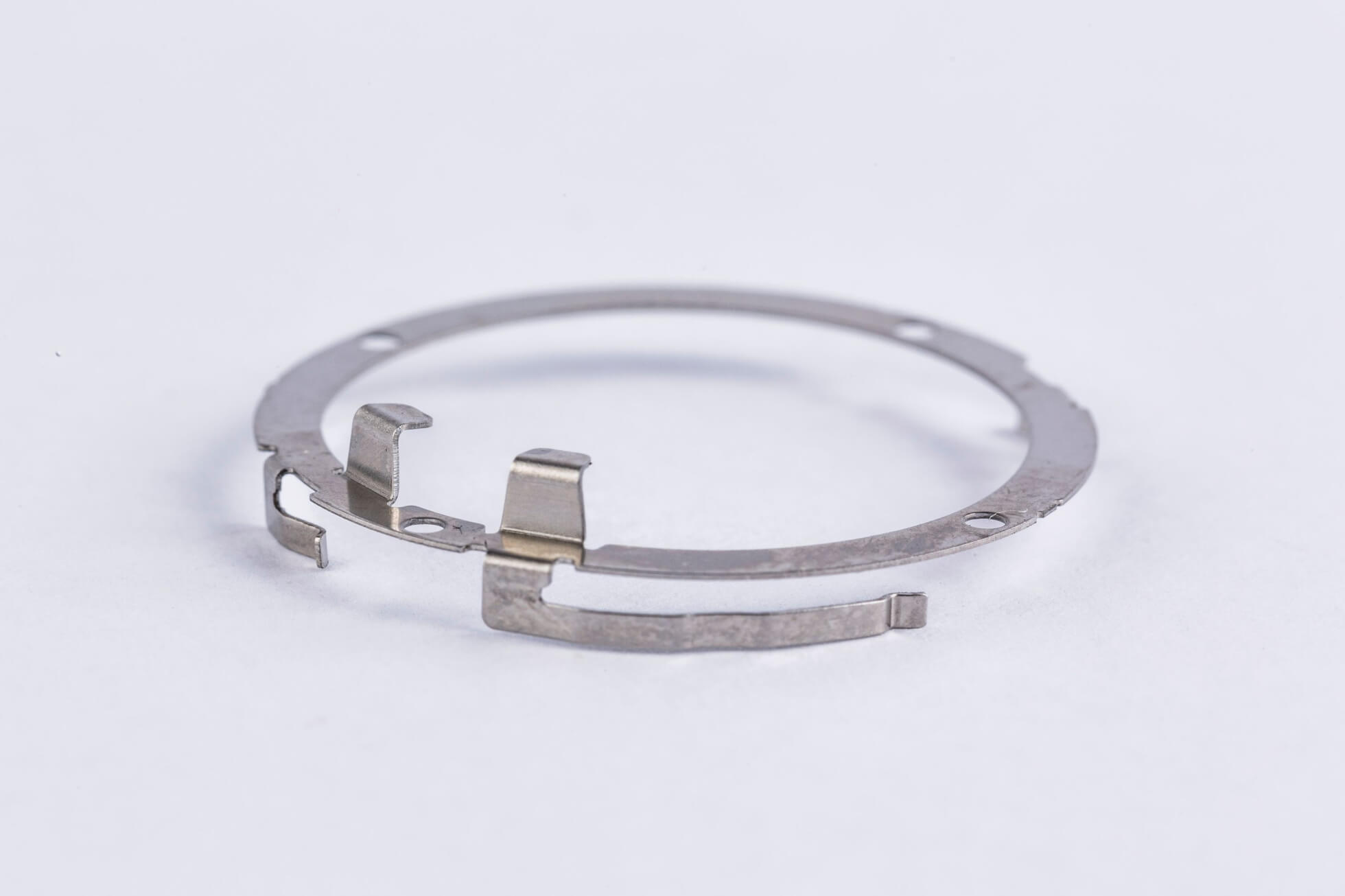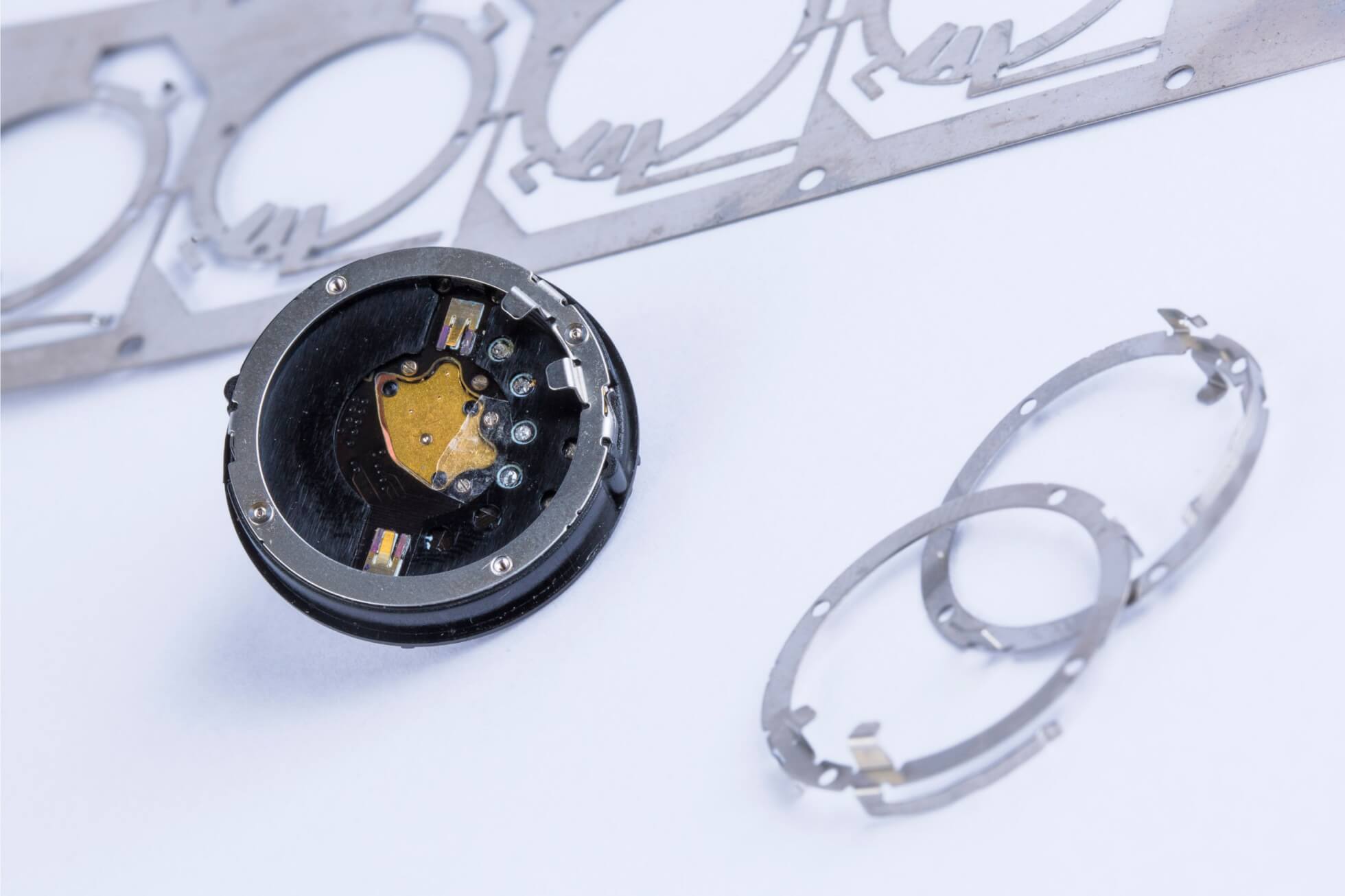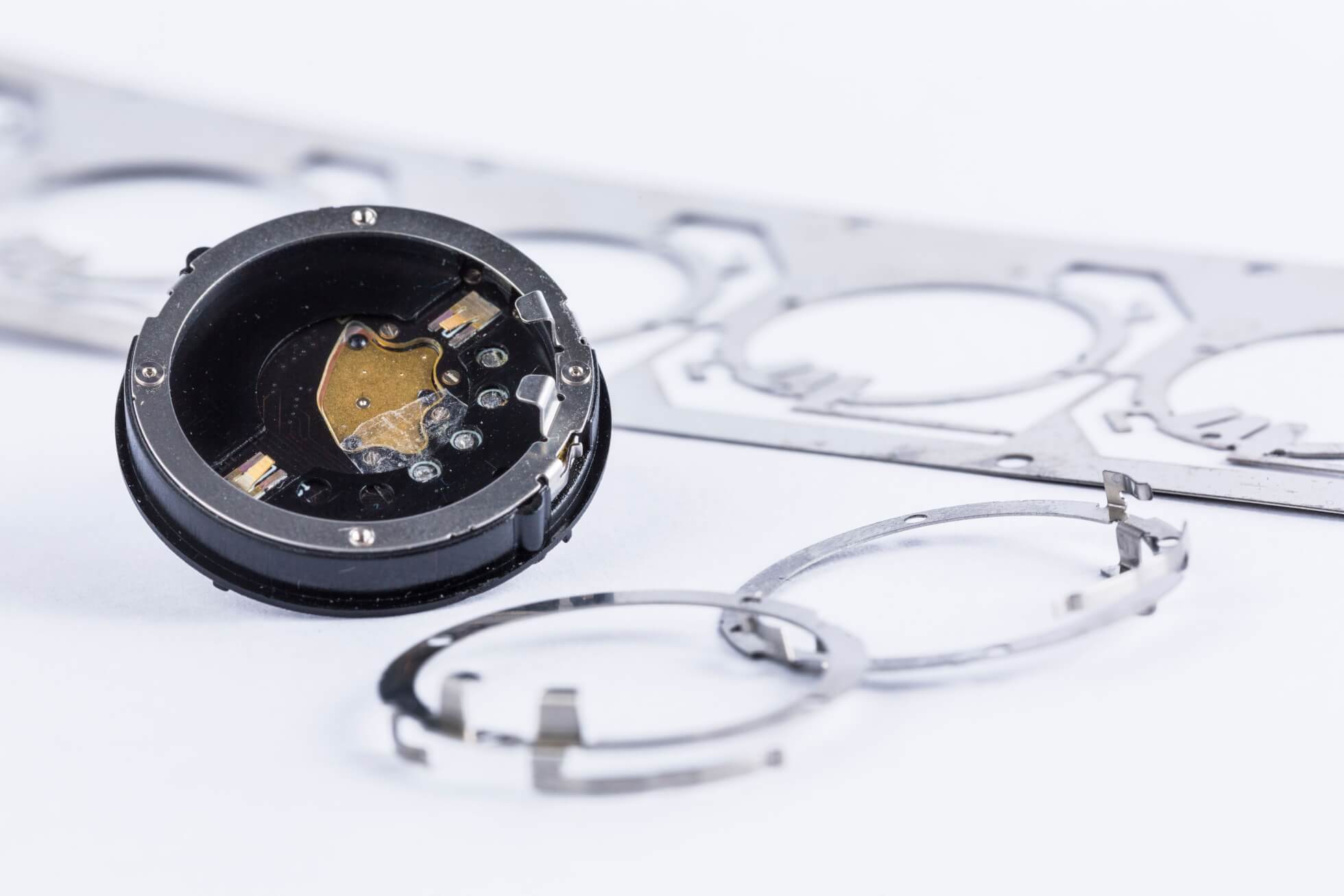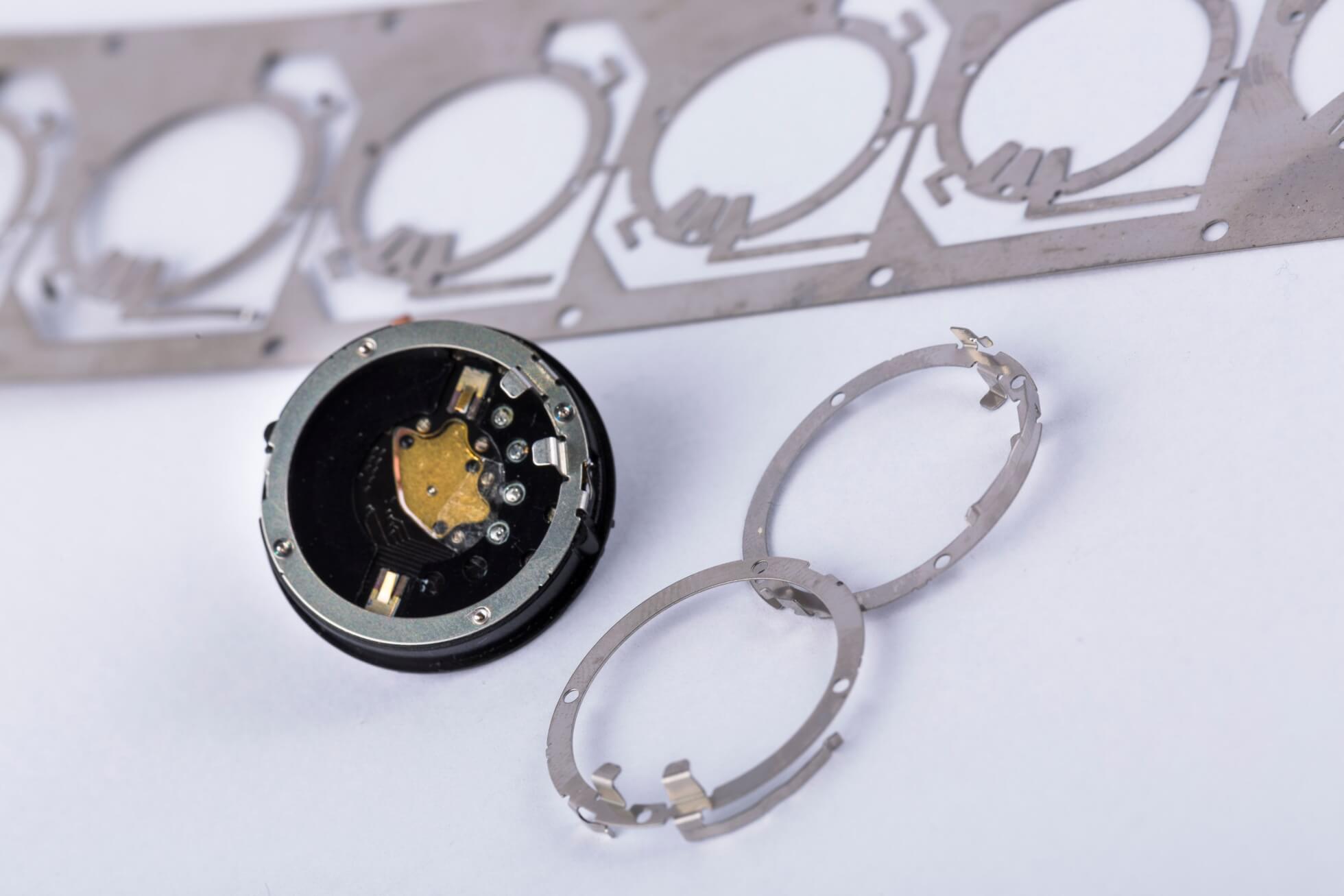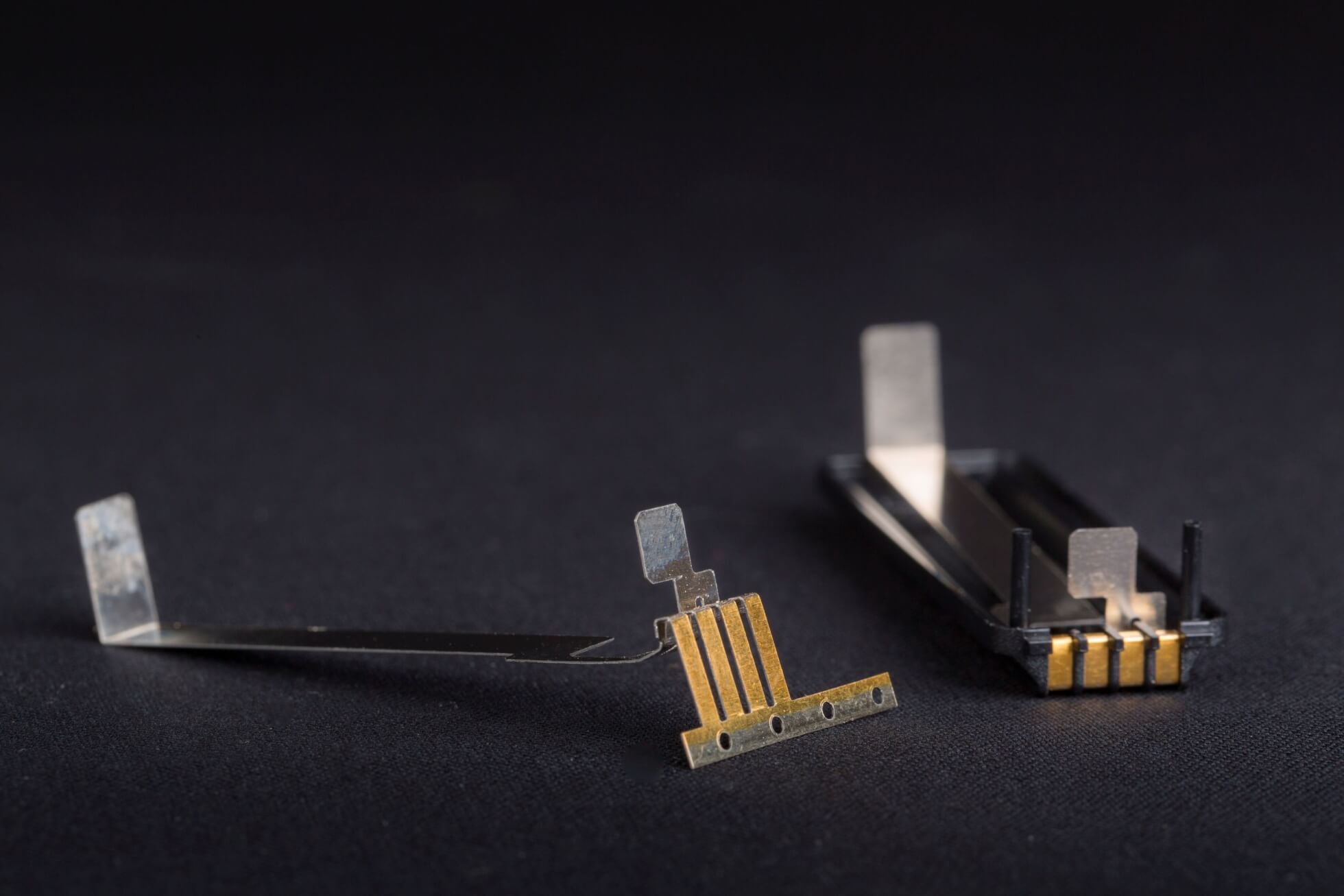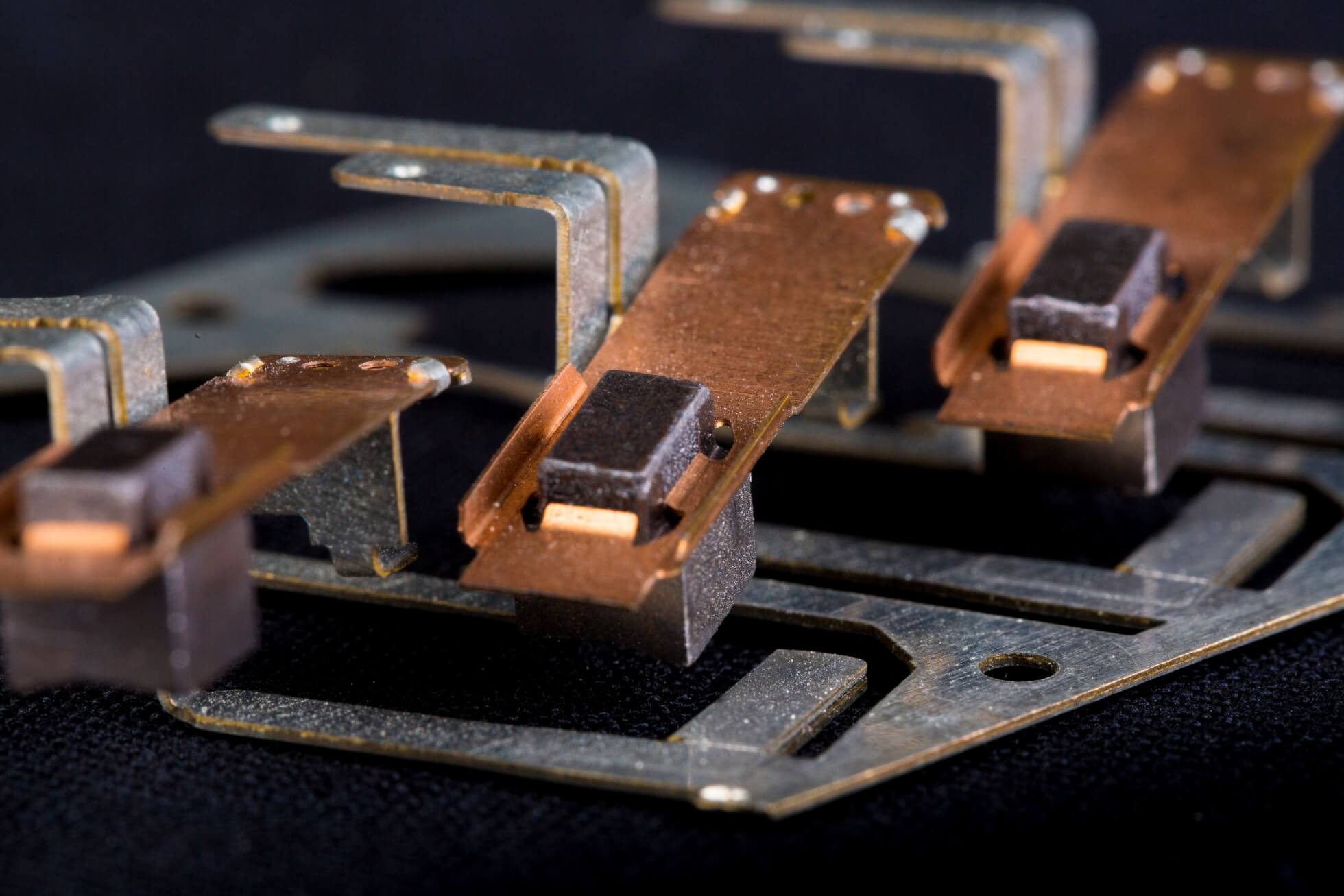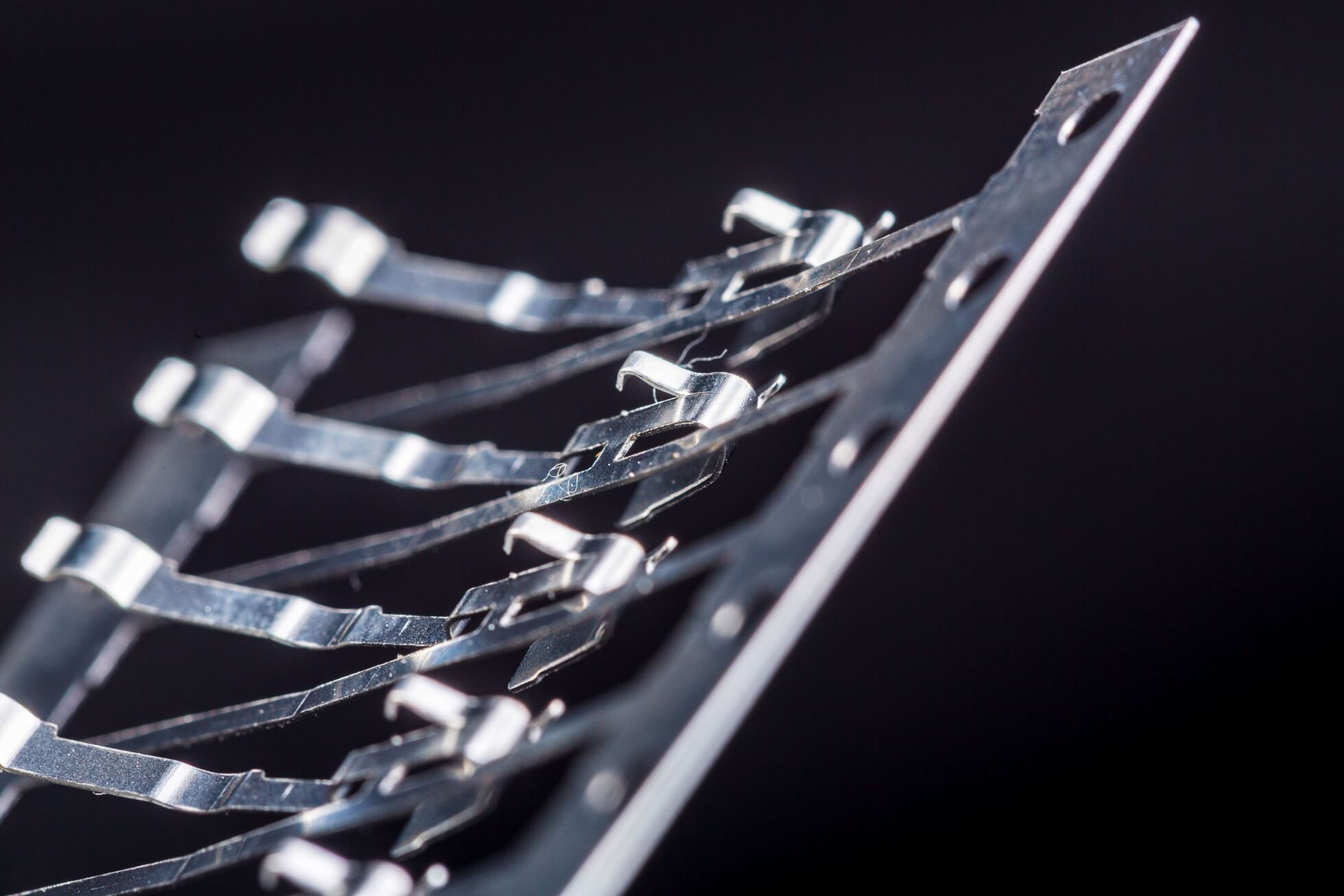 See more