CERODE
Cerode was founded in 1986.
Originally Cerode stamps small parts and realises stamped metallic prototypes, then Cerode expanded, and developed its machine park.
As we grow, we are adapting our production site:
by investing in Bruderer and Yamada die-cutting presses,
by developing our tool workshop with a new CNC machining and a wire erosion machine.
by strengthening our integrated design office team,
by adding micro-injection, in addition to technical molding, by bringing in a low-tonnage 100% electric FANUC machine.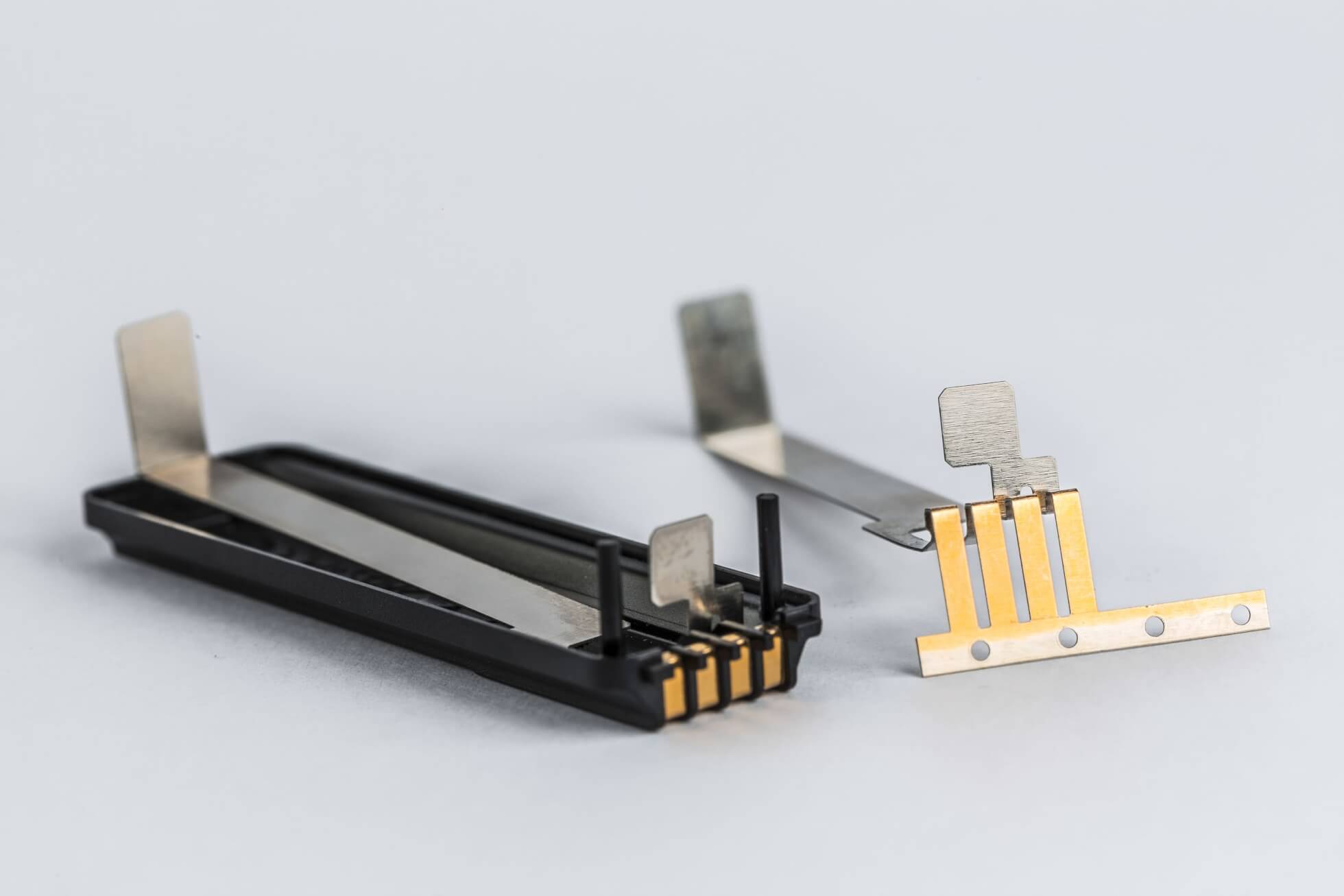 Cerode has set itself apart by specialising in combining stamping with overmolding, thus offering technical parts for electrical applications.
Cerode masters the solutions and constraints required in overmolding and assembly operations.
Moreover, we regularly export our know-how thanks to our special machines, all of which are manufactured in the workshops.
Specialised in small parts (metal, plastic, connectors).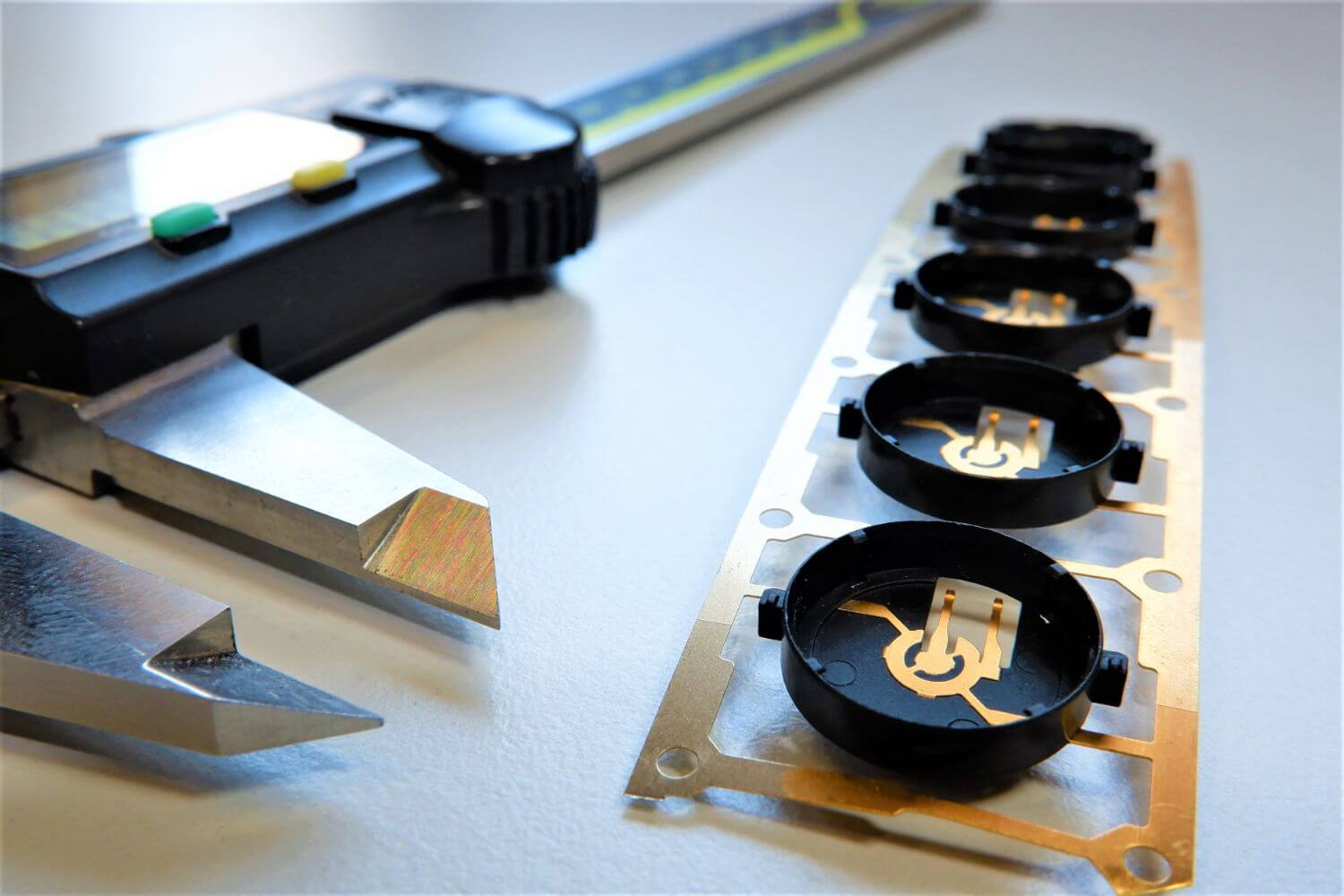 Cerode has highly qualified and skilled teams and completes its expertise in automatic overmoulding on wire and cut strips by mastering coil case overmoulding.
Over the years, Cerode has been able to build loyalty among a large number of customers in the industrial, automotive and medical sectors…
Cerode is recognized as a company with a strong track record, capable of meeting specific needs while benefiting from the expertise of our trade and the quality of work we ensure.