Micro-injection
Surfing the wave of development and building on our experience in stamping, plastic injection, overmoulding for electrical parts, Cerode has decided to turn to a new market—micro-injection.
Cerode now holds a high-precision 100% electric machine adapted to microparts production.
It has a small injection unit, and can easily process technical materials—PEEK, PPS, and more. It is a clean machine (no grease), which can use both standard and Baby Plast molds.
Machine components have been selected by our injection experts.
Cerode can now produce small parts around 1 mm (small tonnage) and less than 1 gram in small and large series.
We also offer the production of prototypes as well as tests with our design office using our rapid prototyping resources.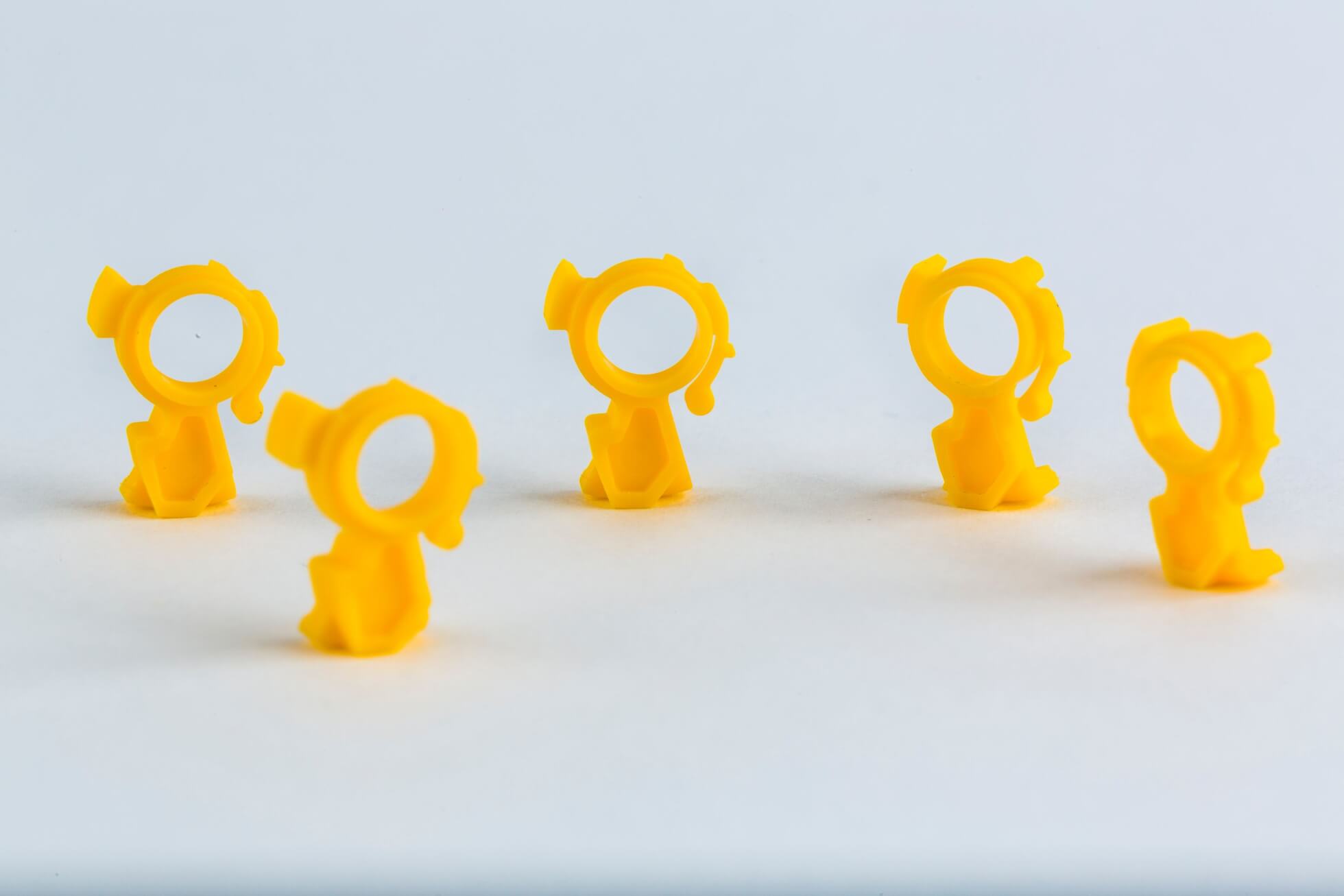 What we've done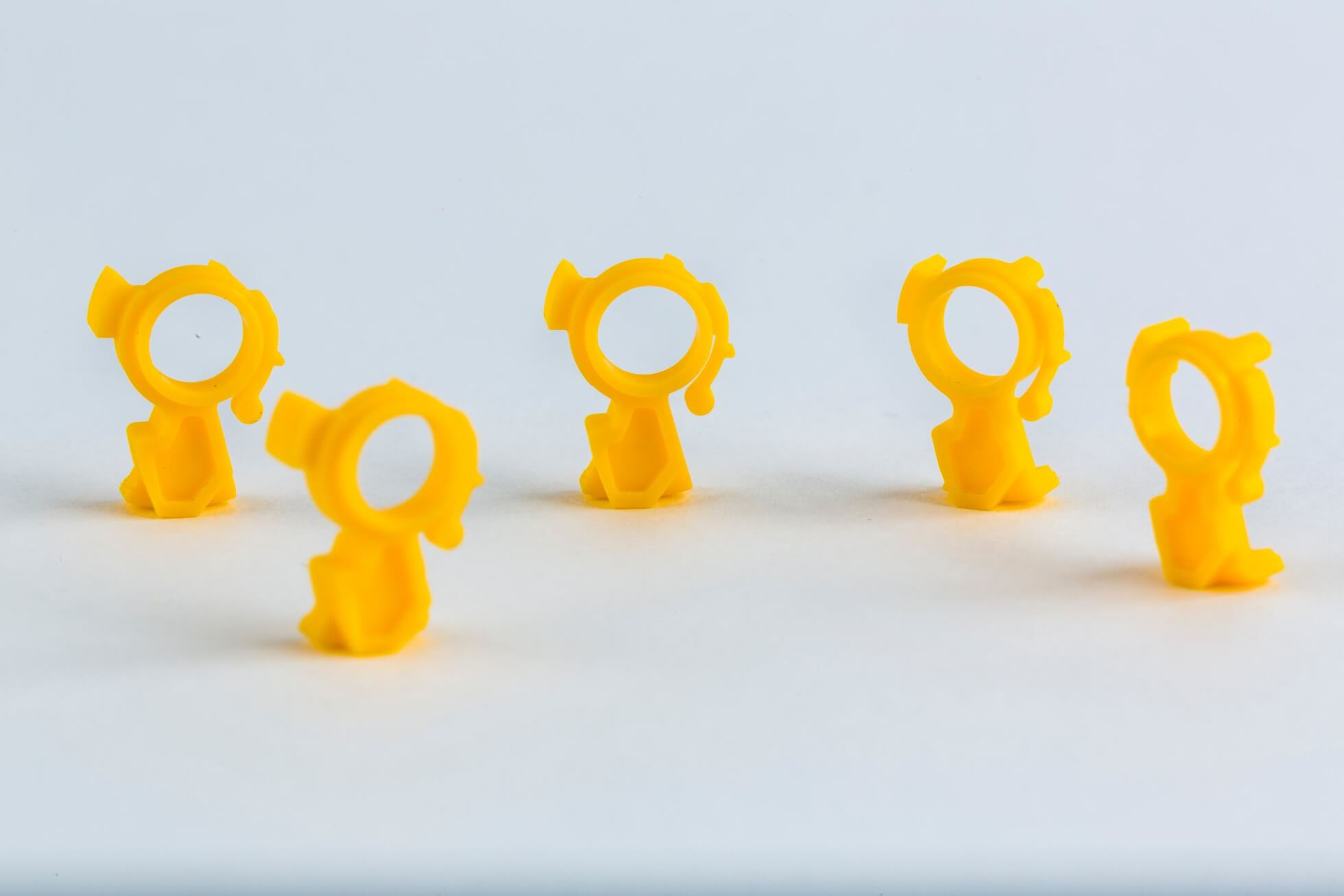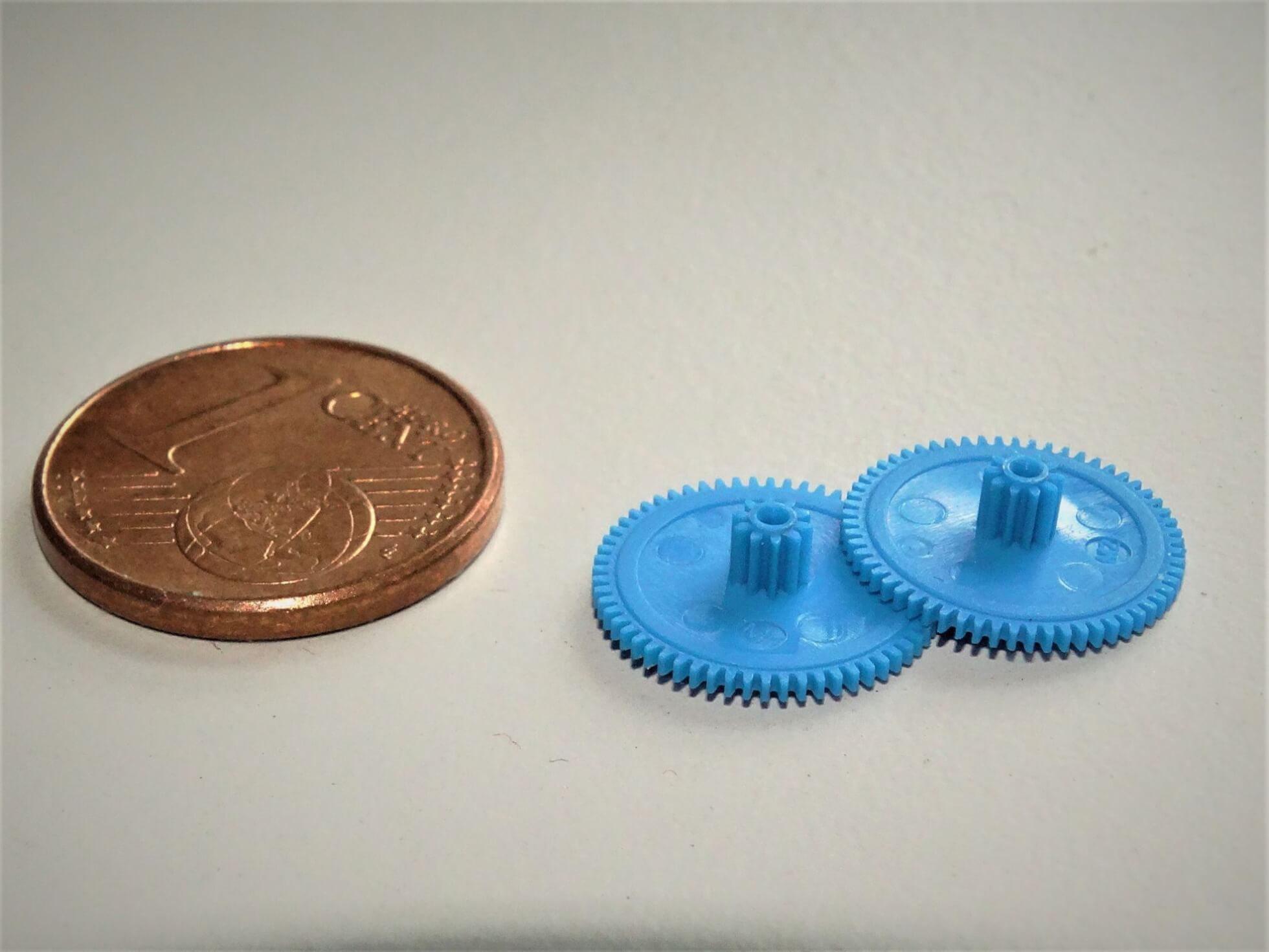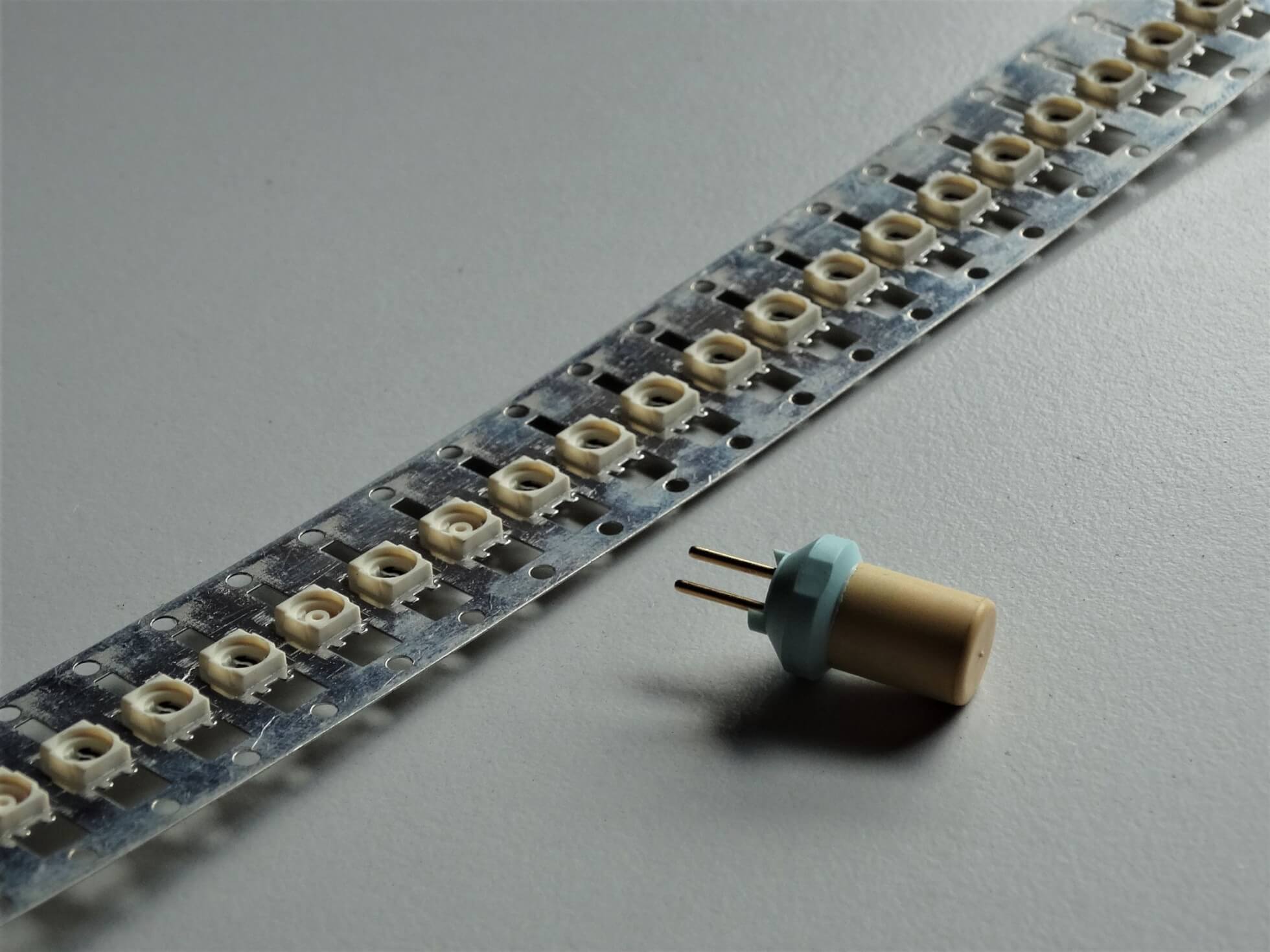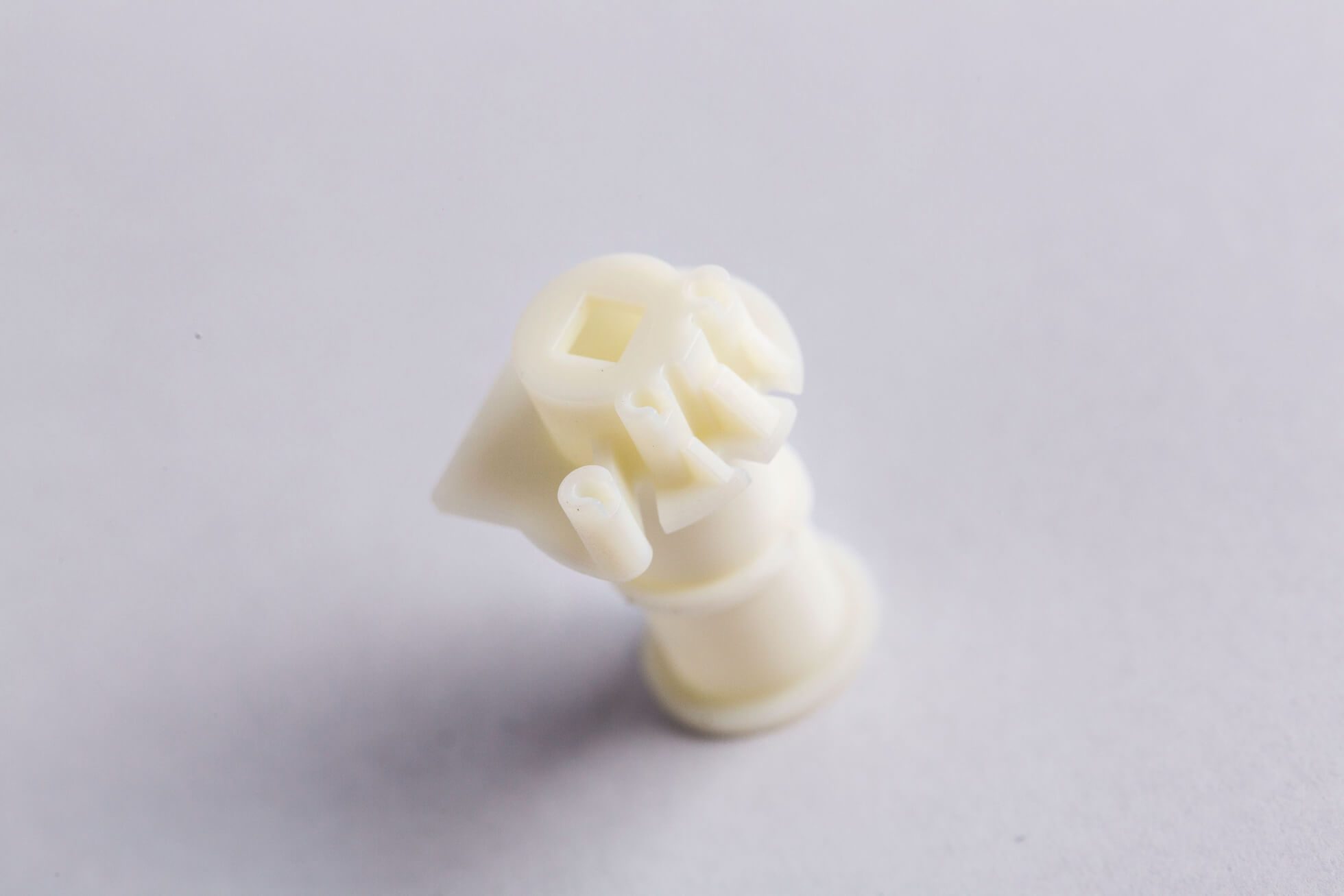 See more