Special machines
Toolmaker since 1986, Cerode designs automatic assembly solutions integrating metalworking and plastic injection molding. Cerode also manufactures special machines and tools.
We integrate stamping, plastic injection and component assembly services.
We master in-house manufacturing thanks to our technical expertise.
We provide turnkey services from development to on-site commissioning.
Our machines have also been exported successfully to Morocco, China, Brazil and more…
We can also train your teams.
Our design office offers you support at all stages of your project: from pre-study to product development, as well as the complete design of your special machines.
Because we work within stamping and plastic injection production, we are able to assist you in choosing the means of production that suit your needs.
Do not hesitate to contact us.
What we've done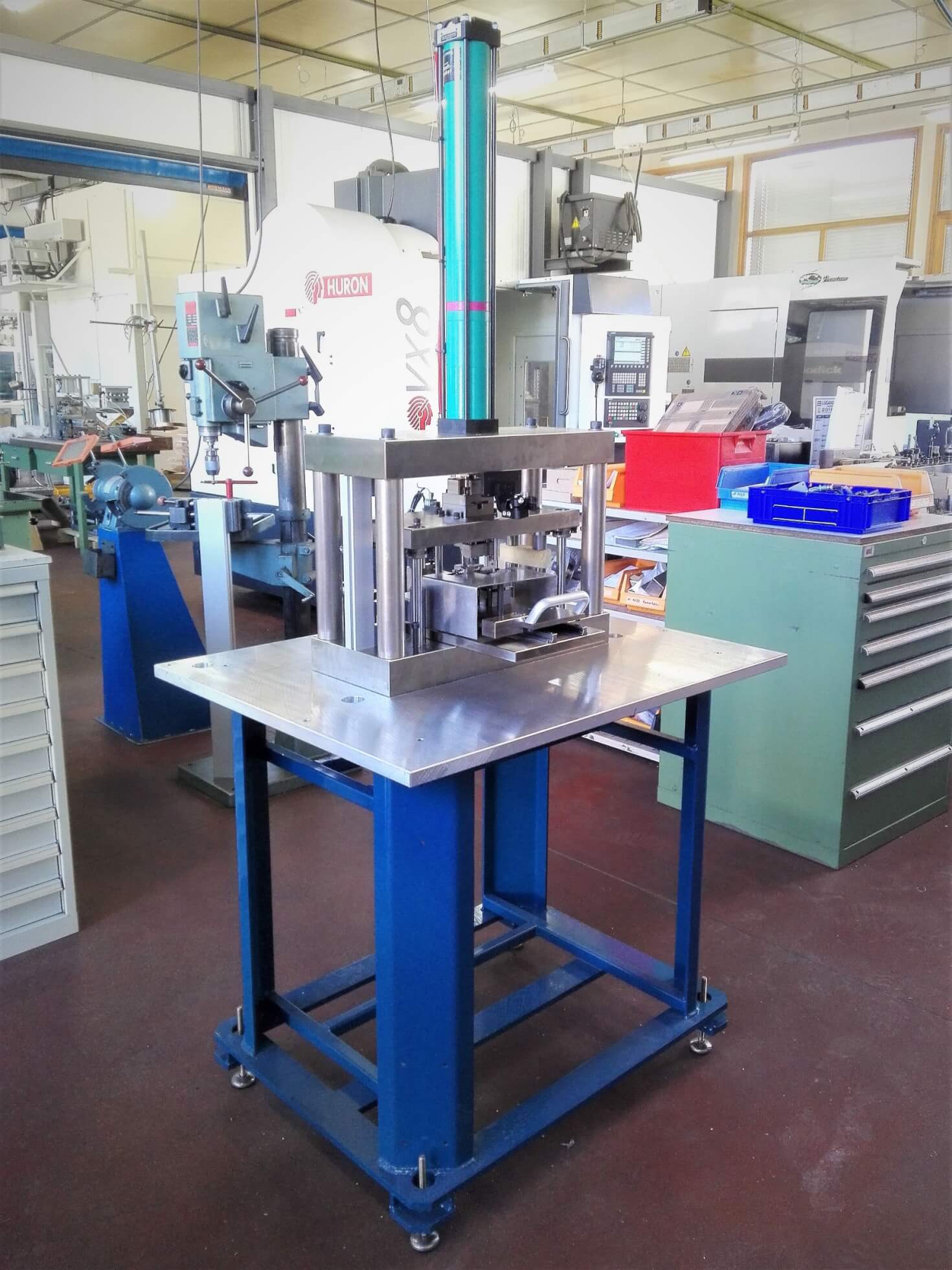 See more